Municipality of the County of Antigonish Public Works team is responsible for water and wastewater, solid waste collection, road maintenance and the Solid Waste Management Facility.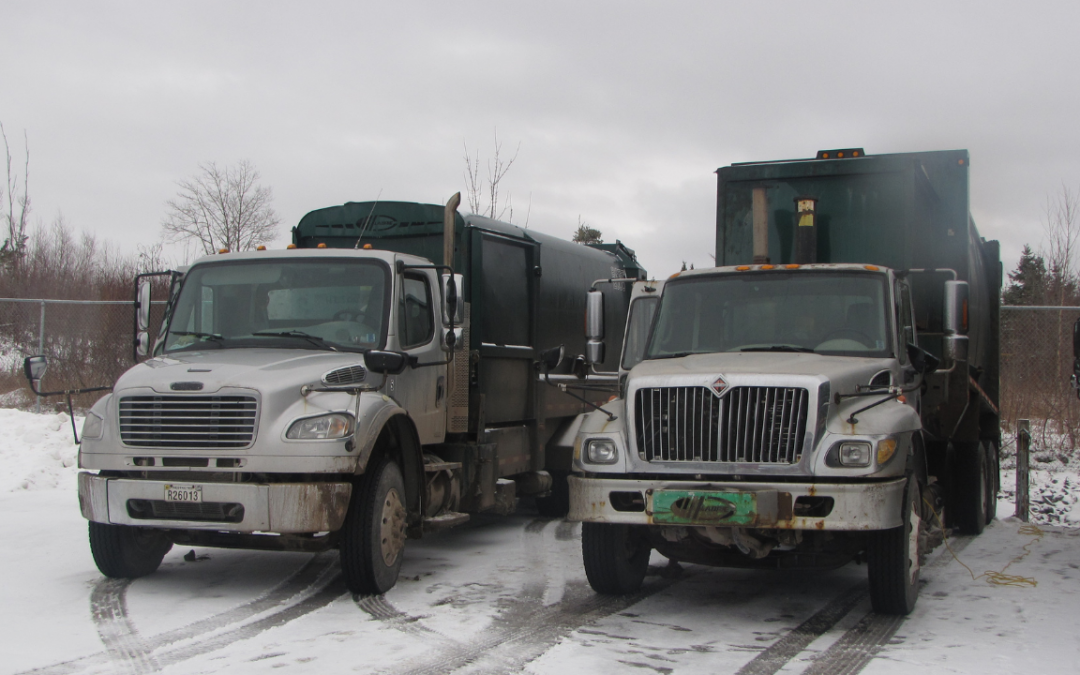 The Beech Hill Solid Waste Resource Management Facility located at 1356 Beech Hill Road will be closed on Monday, May 22, 2023 for Victoria Day. Garbage, Organics and Recyclables will be collected as usual on Victoria Day.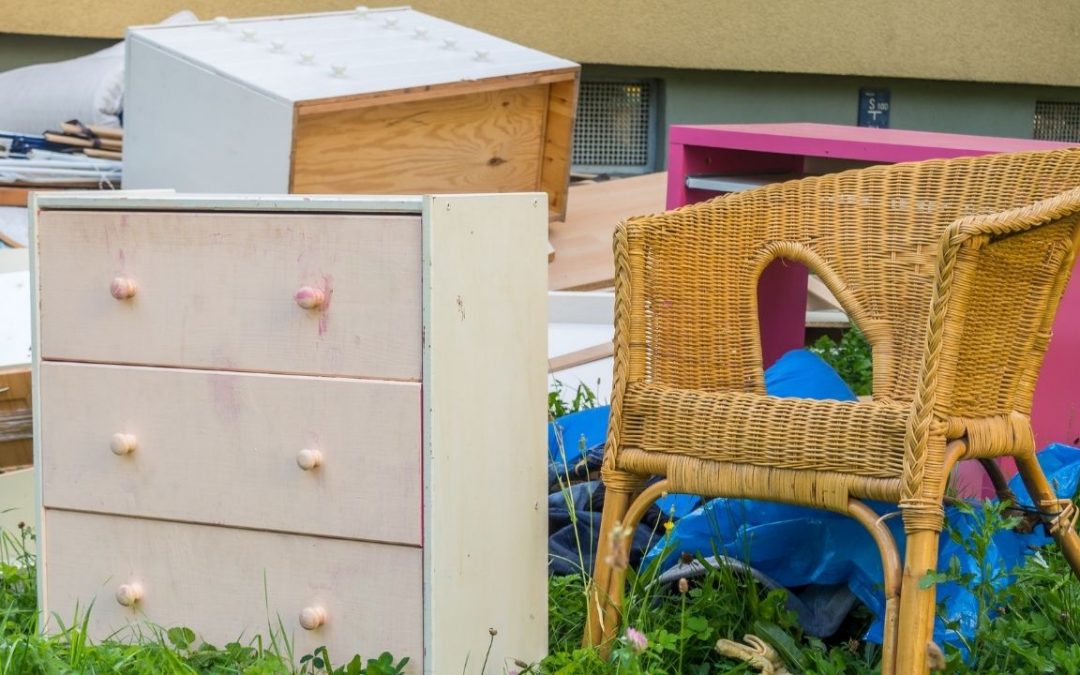 The annual Bulky Waste Collection will be taking place from May 22 – June 2, 2023 throughout Antigonish County.
The Municipality of the County of Antigonish is seeking applications for a Collection Vehicle Operator to join our Public Works Team. This is a full time position reporting directly to the Director of Public Works.  This individual, as part of a team, will be...
| | |
| --- | --- |
| Daryl Myers | Director of Public Works |
| Debbie Cormier | Public Works Administrator |
| Terri Baglole | Administrative Assistant |
| Kevin Day | Water and Wastewater Supervisor |
| Harold MacGillivray | Utility Operator |
| Matt McKeen | Utility Operator |
| Tyler MacPherson | Utility Operator |
| Tony Geisbrecht | Utility Worker/Mechanic |
| John Chisholm | Operator/Utility Worker |
| Craig Chisholm | Operator/Utility Worker |
| Stewart Jessens | Utility Worker |
| Kevin McCulloch | Heavy Equipment Operator |
| Jim MacLean | Heavy Equipment Operator |
| Dwayne MacDonald | Labourer |
| Mary Theresa McCulloch | Scale House Operator |
| Adam McCoul | Collection Vehicle Operator |
| Shane Benoit | Collection Vehicle Operator |
| Duane MacEachern | Collection Vehicle Operator |
Water and Sewer
After hours, on weekends and holidays (Emergencies only please):
902-318-3277
 Road Maintenance
After hours, on weekends and holidays (Emergencies only please):
902-318-3077
Daryl Myers, Director, Public Works
261 Beech Hill Road
Antigonish, Nova Scotia
B2G 0B4
Hours: 9:00am to 4:30pm
Monday – Friday
(excluding Holidays)
Ph: 902-863-5004
Fax: 902-863-6146
publicworks@antigonishcounty.ns.ca