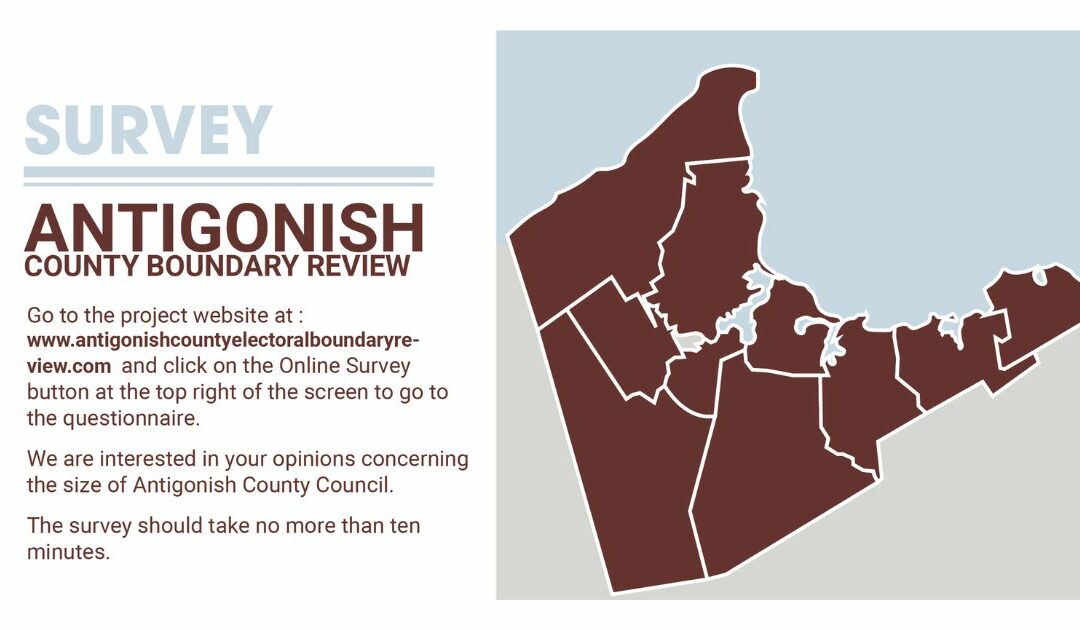 The Municipality of the County of Antigonish has engaged Stantec Consulting Ltd. to conduct a review of the electoral district boundaries from which County Council members are elected in preparation for the 2024 municipal election. Public Consultation is a critical component of the process. Stantec has created a website to inform community members about the process as well as an initial survey to gather public opinion on the size of council. Please click on the preceding links to visit both to learn about the boundary review process and share your thoughts.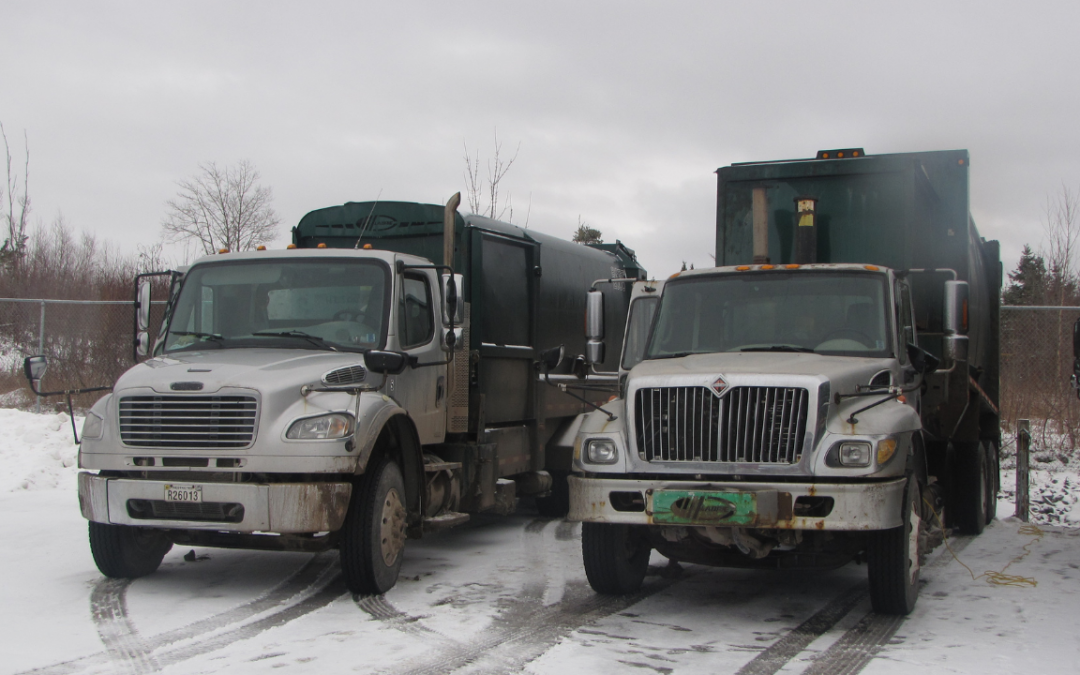 The Beech Hill Solid Waste Resource Management Facility located at 1356 Beech Hill Road will be closed on Monday, October 2 for National Day for Truth and Reconciliation and on Monday, October 9 for Thanksgiving Day.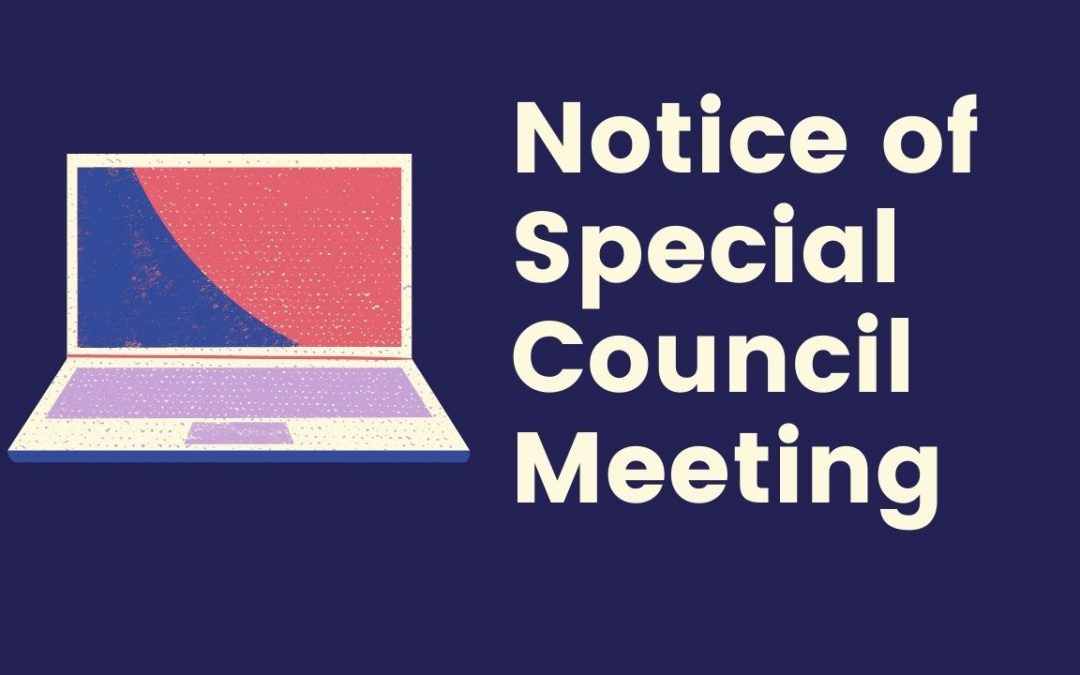 There will be a Special Council Meeting on Tuesday, September 26 immediately following the Asset Management Committee (5:30pm) and Committee of the Whole .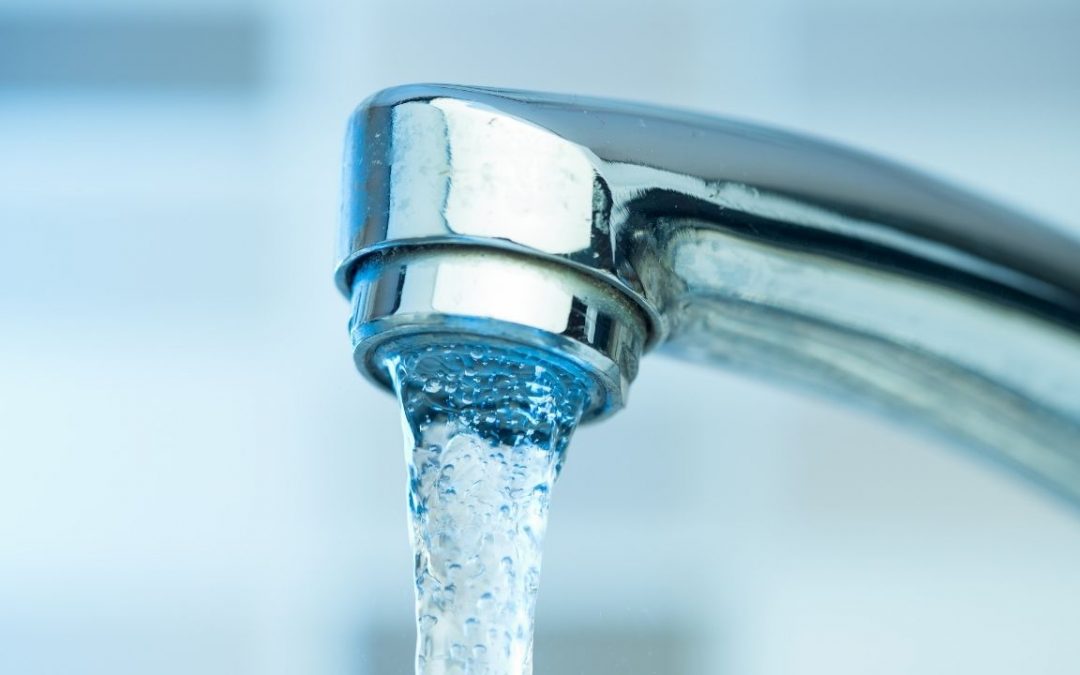 In order to make the connection to the waterline extension along Highway 337, water will be shut off at approximate 10:00AM on Monday, September 25th and will remain off until the connection is complete.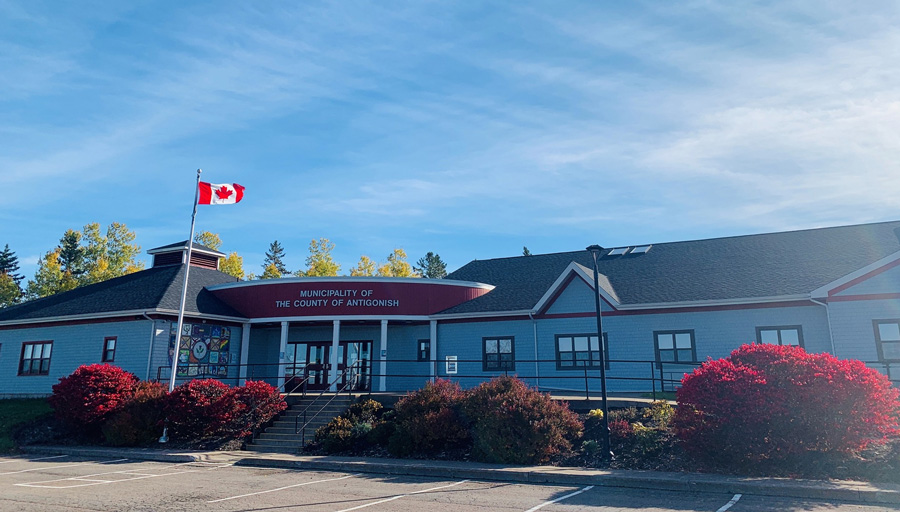 Tuesday, September 26
Asset Management Committee 5:30pm
Committee of the Whole – after Asset Management Committee
Special Meeting of Municipal Council – after Committee of the Whole
Antigonish
7°
Partly Cloudy
7:09 am6:43 pm ADT
Feels like: 7°C
Wind: 5km/h SSW
Humidity: 95%
Pressure: 1027.43mbar
UV index: 0
21/12°C