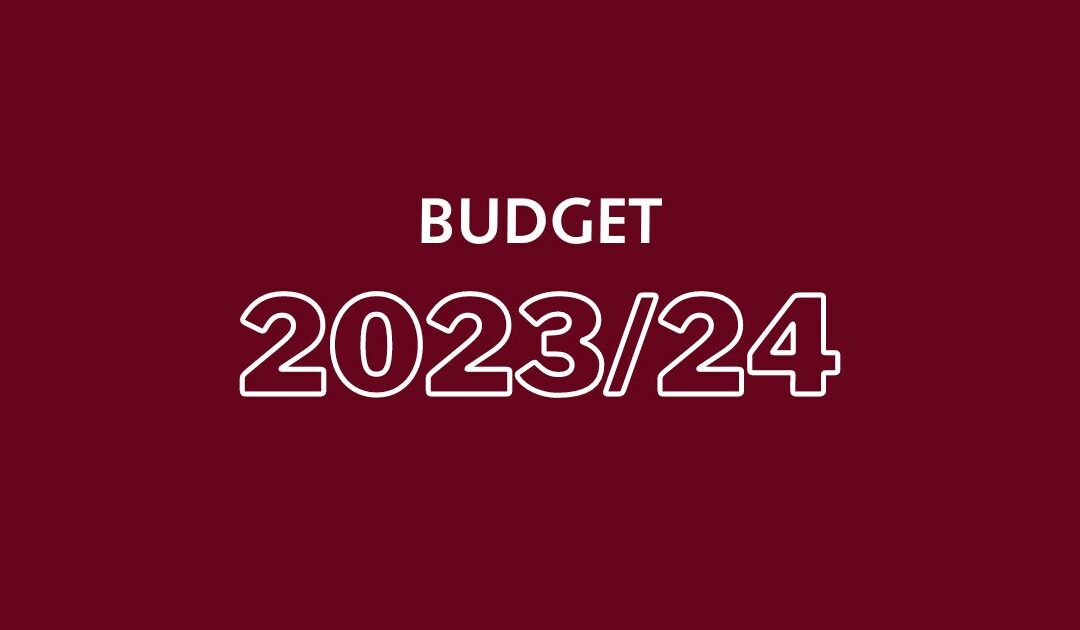 (Antigonish, Nova Scotia) On Tuesday, May 30, 2023, Municipal Council approved its $19,200,000 2023/24 Municipal Operating Budget and $8,500,000 Capital Budget. Municipal Council approved the budget with no increases to the residential tax rate, commercial tax rate or...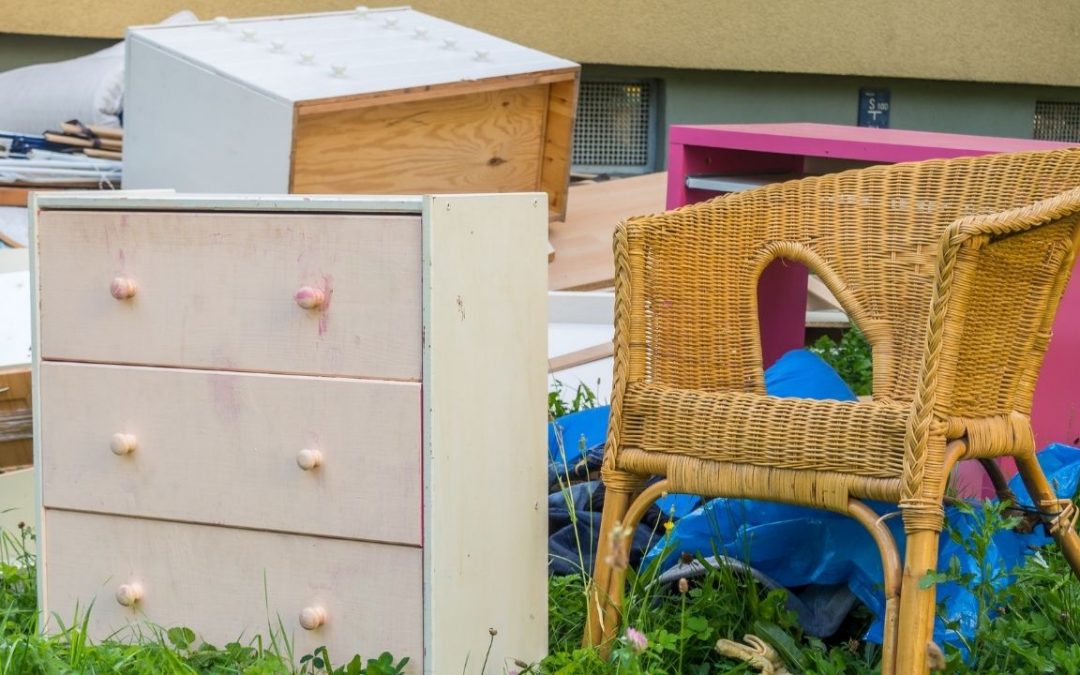 The annual Bulky Waste Collection will be taking place from May 22 – June 2, 2023 throughout Antigonish County.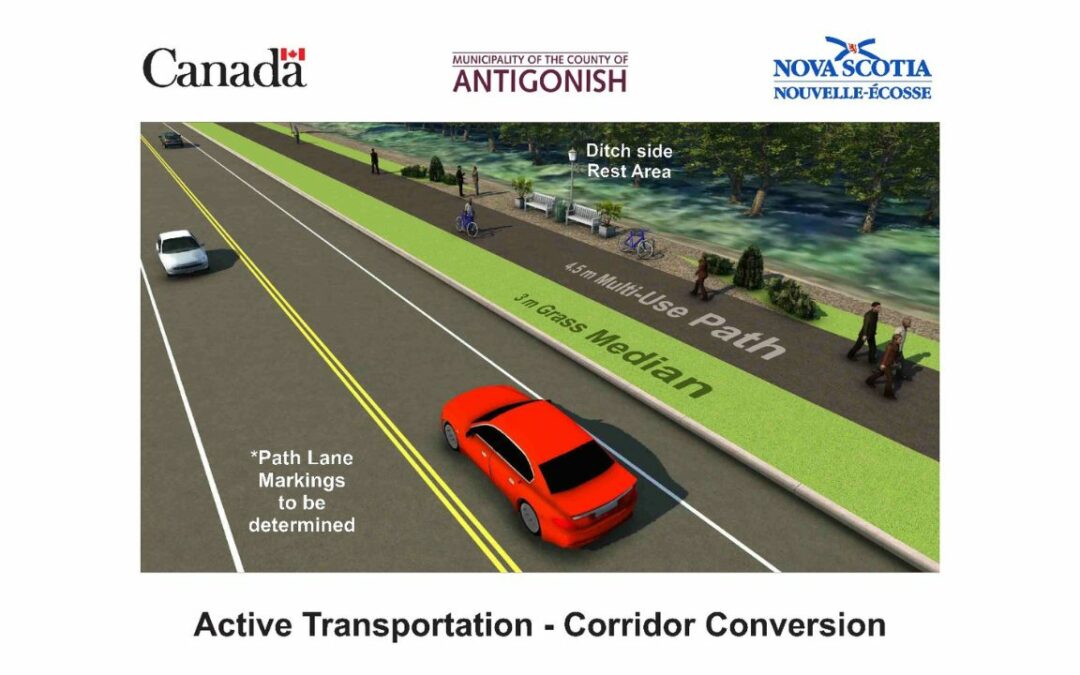 In the coming weeks, the Nova Scotia Department of Public Works will be breaking ground on a transformational Active Transportation Corridor in Antigonish. The project includes the construction of a multi-use pathway along the Trunk 4 between Beech Hill Road and...
Antigonish
15°
Cloudy
5:18 am8:56 pm ADT
Feels like: 14°C
Wind: 13km/h NW
Humidity: 69%
Pressure: 1004.74mbar
UV index: 3
17/10°C