The Finance Department is responsible for coordinating all the financial activities of the Municipality. The major areas of responsibility of the department are property taxation, water and sewer utility billing, other source revenues, accounts payable, payroll, budgeting, accounting and financial management.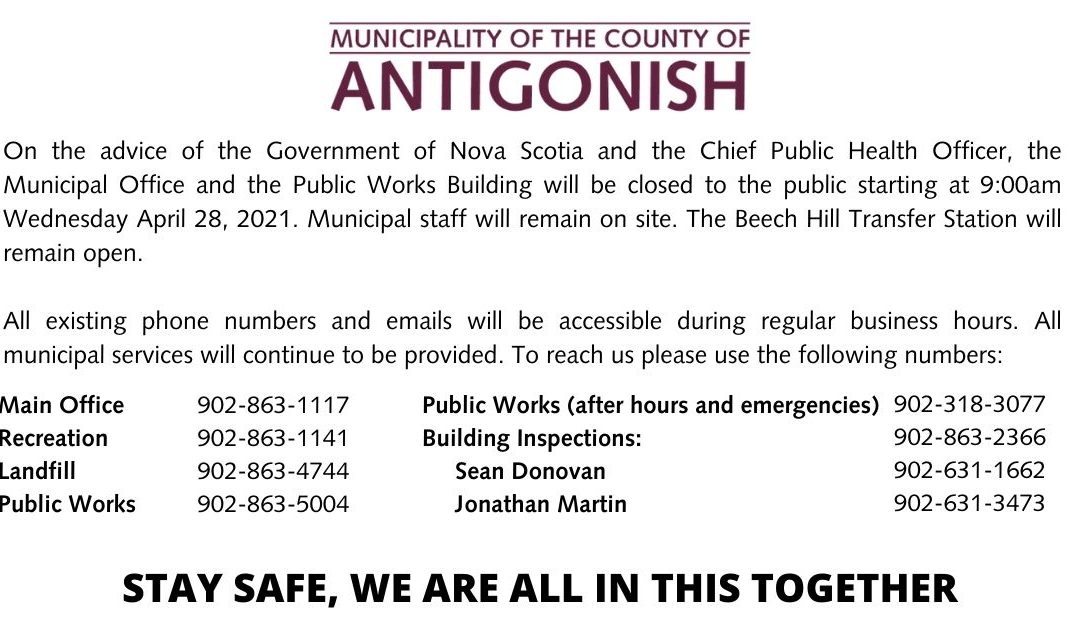 On the advice of the Government of Nova Scotia and the Chief Public Health Officer, the Municipal Office and the Public Works Building will be closed to the public starting at 9:00am Wednesday April 28, 2021. Municipal staff will remain on site. The Beech Hill...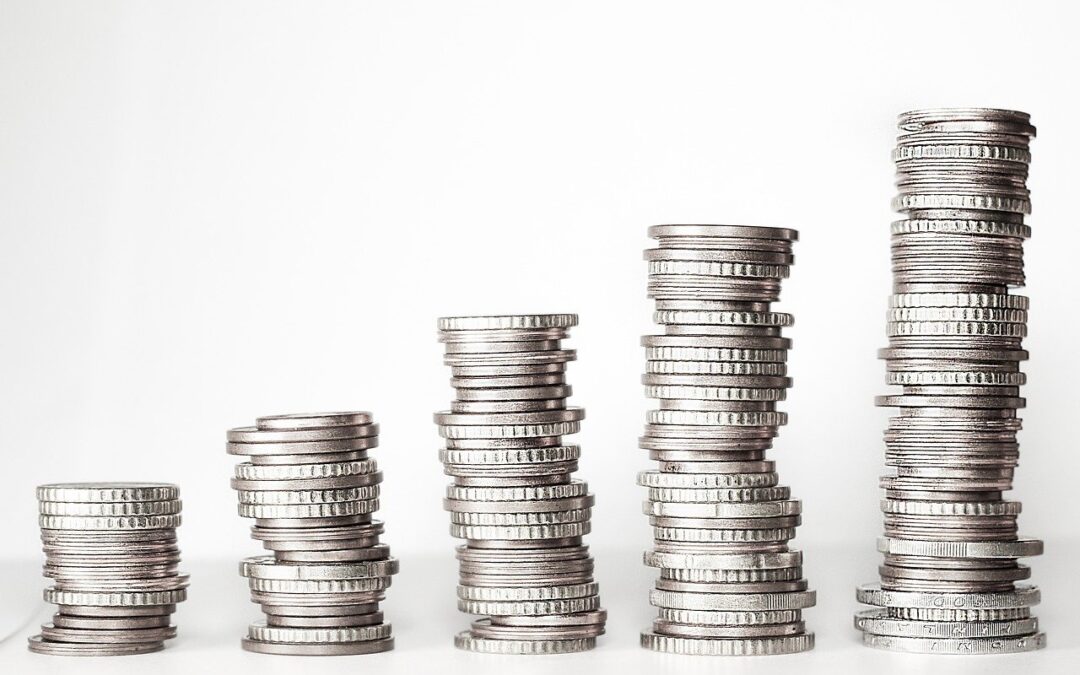 Municipal Council approved an increase to the Low Income Tax Exemption, increasing the rebate to a maximum of $200 with a total household income for 2019 not exceeding $30,000. For a copy of the Low Income Tax Exemption Form, click here.
On Monday, June 8, 2020, Municipal Council approved its $15,634,133, 2020/21 Municipal Operating & Capital Budget. Please see the press release and budget highlights here.
Below are the Property Tax and Area Rates for 2020-2021 Property Class Residential $0.88 per $100 of assessment Commercial $1.46 per $100 of assessment Resource $0.88 per $100 of assessment Farm Exempt Forest Acreage $0.25 per acre (less than 50,000 acres) Forest...
Payment of the taxes, interest and expenses must be made by Cash, Credit Card (Visa, MasterCard, Amex.), Certified Cheque (Money Order) or Lawyers Trust Cheque. For more information on payments please click on the link below.
| | |
| --- | --- |
| Allison Duggan | CPA-CA – Director of Finance |
| Sarah Jane MacDonald | Assistant to Director of Finance |
| Jacqueline Cleary | Financial Analyst |
| | |
| --- | --- |
| Darlene Thompson | Tax Clerk 1 |
| Tracey MacEachern | Tax Clerk 2 |
| Brenda MacDonald | Reception/Administrative Support |